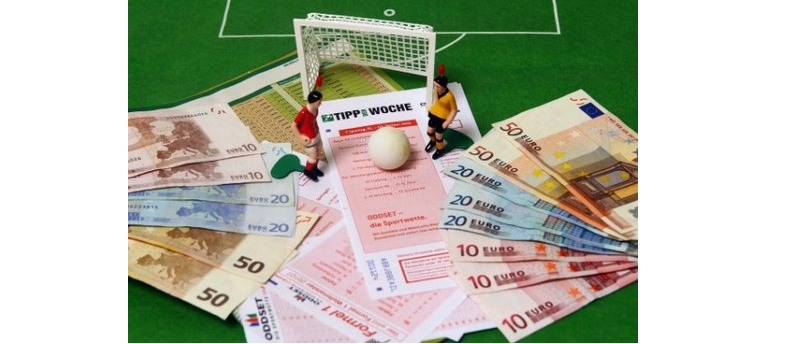 The Truth about Betting Systems That Work

Sports betting has become too popular to explain what it is and how to participate in it. Today`s online customer and sports lover is aware enough to know these things. Though, what matters more here is whether gambling is 100% secured, when it comes to certain winnings and minimum risks. The truth is that many newcomers on the sports betting market and even some of the deluded high punters believe that sports betting is 100% wining. Whether this is the reality and what exactly the factors for winnings are, you will find out now! See the truth about betting systems that work.

General gambler has been trapped in his own fallacy

Lots of today`s gamblers accept the sports betting websites` advertising campaigns. In these campaigns the main focus is on the fact that you win lots, but lose a little, when you become a real sports trader. How true is this, though? Most of these ads are actually total myths. Unfortunately, many gambling sites actually fraud the customers that they will win 100%. The truth is different. The gambler`s fallacy is hidden in this truth and according to it when it comes to a even that hasn't actually happened, it turns overdue or do not occur at all. Many sports betters today bet with this strategy and they actually devise betting systems, which aim to exploit this fallacy. There are many betting systems that actually claim to be based on gambler`s fallacy, but almost each of them just doesn't work. What you need to remember from us is the real truth – there isn't a betting system that converts subfair game into a really winning one! You will meet and face many betting systems that claim to do so, but better stay away from them!

The reality and truth behind the Martingale

Have you heard of the Martingale betting system? There isn't a way for you not to have heard how great and working it is! No matter what you are – new or old player on the sports betting market – you must have been at least seduced to test this system. In short, Martingale is claimed to give a chance the player to double his bet after a loss. How does it sound to you? Probably, you find such a system as a real treasure, but here`s what we will tell you – Martingale just doesn't work! In fact, it works, but only until the moment you run out all of your funds in your sports betting broker account. To be clearer, Martingale actually is played with even money game. The main purpose is to double your bet after the loose, which will gives you a chance to be always capable of covering all the previous losses – and the unit, too. Though, you actually do not win anything at all! If some has told you that if you play, you win by all means, do not go deeper into this lie! Sports betting activity requires not a great betting system, but analytic skills and good sports knowledge!